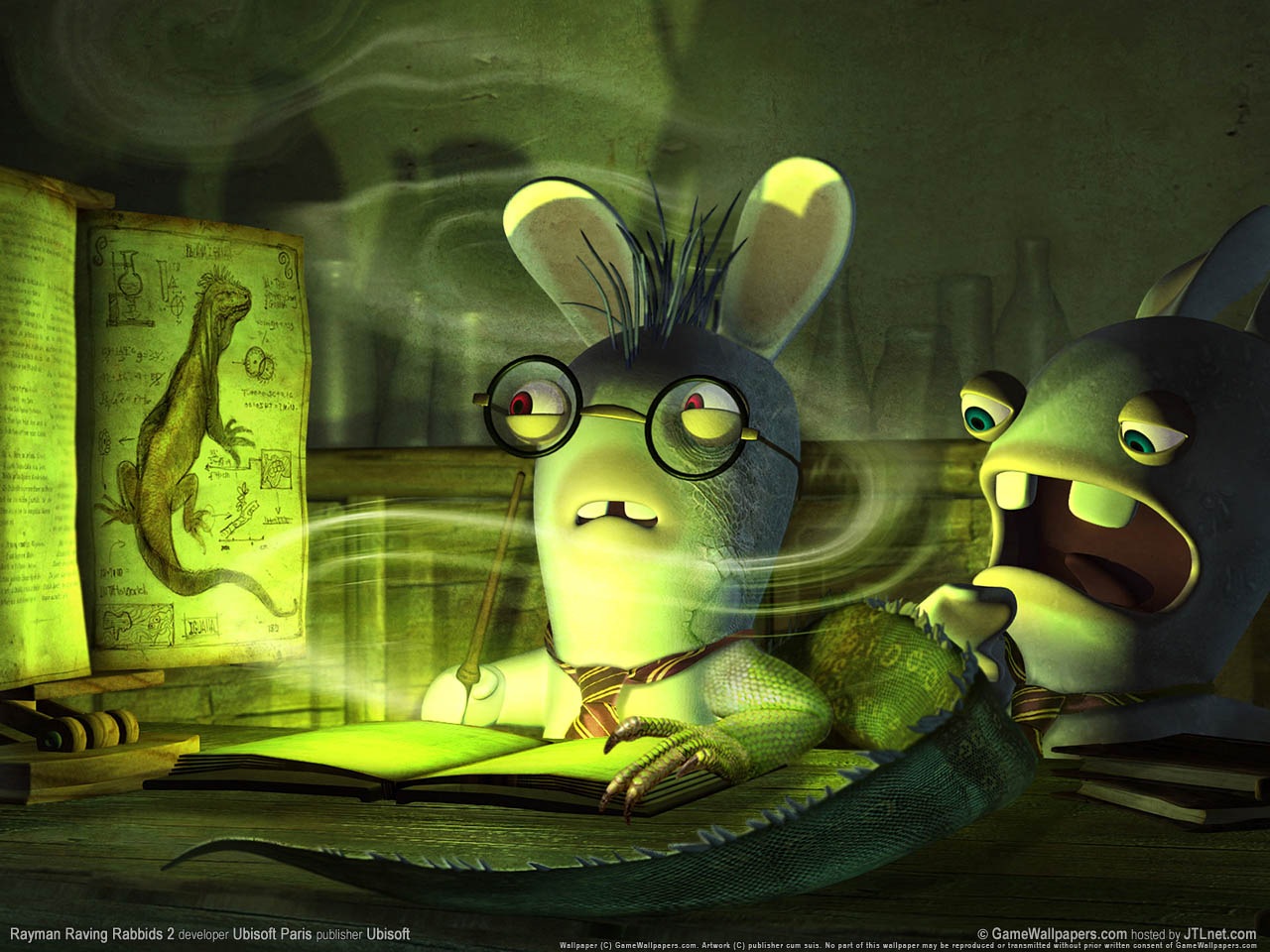 As if we haven't seen the Rayman and his army of crazy Rabbids enough in the past few years, Ubisoft have announced that the Rabbids will be returning in a new television series.
Expected to air in 2013, Nickelodion will show 26 half hour episodes across each of their channels worldwide. Ubisoft have promised that the cartoons will be just as wacky, funny and quirky as the hugely popular Raving Rabbids games have been.
With an impressive 41 million views of their parody videos on YouTube, it's safe to say that these successful rabbits (sorry, Rabbids) should be drawing in a large audience on their TV series. Well, if Ubisoft stick to their promises, that is.
A quote on Official Nintendo Magazine's website from Jean-Julien Barronnet, chief executive of Ubisoft Motion Pictures said:
"As the worlds most recognised entertainment brand for children and families, Nickelodion is the perfect vehicle to share the zany Rabbids characters and their crazy adventures around the globe."
There are several short parody videos up on the web right now, which should give people a hint as to what to expect when the TV series finally airs in two years time. The video below being one of them. Enjoy!
Will you be watching the Rabbids TV series? Leave your opinion in the comment section below!