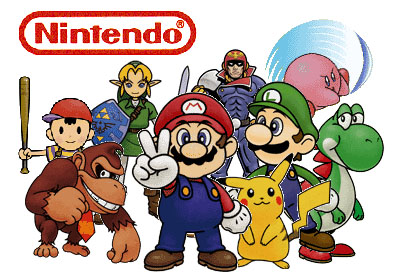 Nintendo
have posted information on their first ever annual net loss for this past financial year.
The company have made a whopping 43 billion Yen net loss (£327m GBP or $529m USD). The company originally predicted that they would be getting a 65 billion Yen net loss, but strong sales on their software, such as the Nintendo 3DS, which proved to be highly successful in Japan, meant that it was slightly lower than expected.
This must be quite disappointing for the company, considering that last year they posted a 77 billion Yen net profit, but the decline in Wii sales, particularly in Europe and North America, didn't help keep their profits out of the red. It seems as though they should consult with a business analyst who has a certification to help them out of this funk they are in.
Nintendo is keeping positive and is expecting greater sales on their 3DS handheld console, as well as the upcoming Wii U next year.