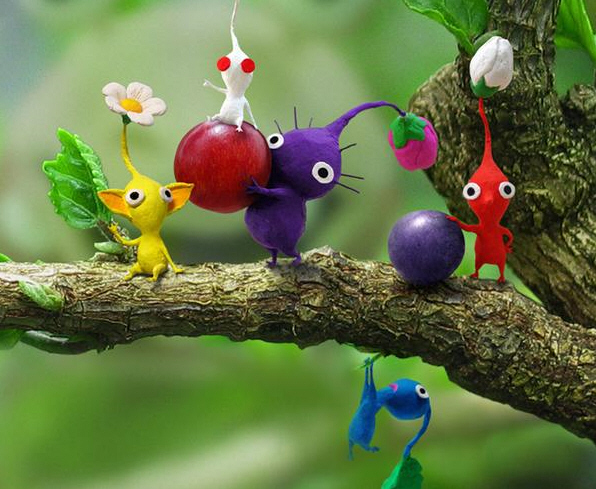 Nintendo's main man Shigeru Miyamoto has confirmed that the next Pikmin game will be making an appearance at this year's E3 in June.
Miyamoto confirmed the news during an interview in Spanish publication El Mundo. He promised that fans will "enjoy playing" the third game in the series, which is slated for a Wii U release. No other information regarding Pikmin 3 has been released as of yet, but one things for sure-there are plenty of people who are hungry for another Pikmin game. The series, originally released on the Gamecube, proved to be successful with Nintendo gamers, so let's hope that the third one will be just as loveable!
More information on Pikmin 3 will be published once it is announced. Stay tuned!