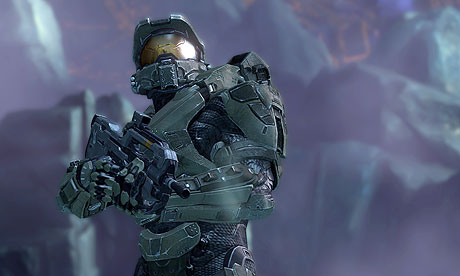 A life action trailer for Halo 4 was screened during the half time segment of the England vs. France football game today.
Xbox360achievements.org have kindly provided the trailer for all those who were not watching the game. Halo 4 will be released on the 6th November 2012.
Check out the trailer here.