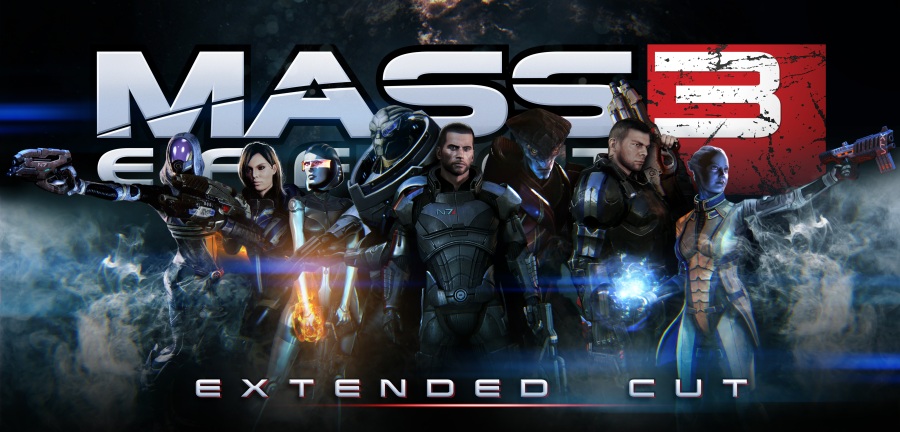 Mass Effect 3 Extended Cut DLC will be released on the 26th June, BioWare have announced.
This free to download DLC is set to give an improved sense of closure for fans who had complained that the original ending left too many unanswered questions. This 1.9GB update brings with it new cinematic sequences and epilogue scenes that will allow players to get a "deeper insight into Commander Shepard's journey", depending on what choices the player settled on during playing the game.
This DLC will also show how successfully players reached their endings, depending on these choices, their successes and failures during play. BioWare have also recommended that players load a save before the attack on Cerberus Base, and play through until the end of the game from there.
So whilst the endings don't change, BioWare have promised that this hefty free download should provide a more fleshed out ending, where the ending will differ much greater than before, again putting a deeper emphasis on player choices.
Mass Effect 3 fans...you've not got long to wait now!