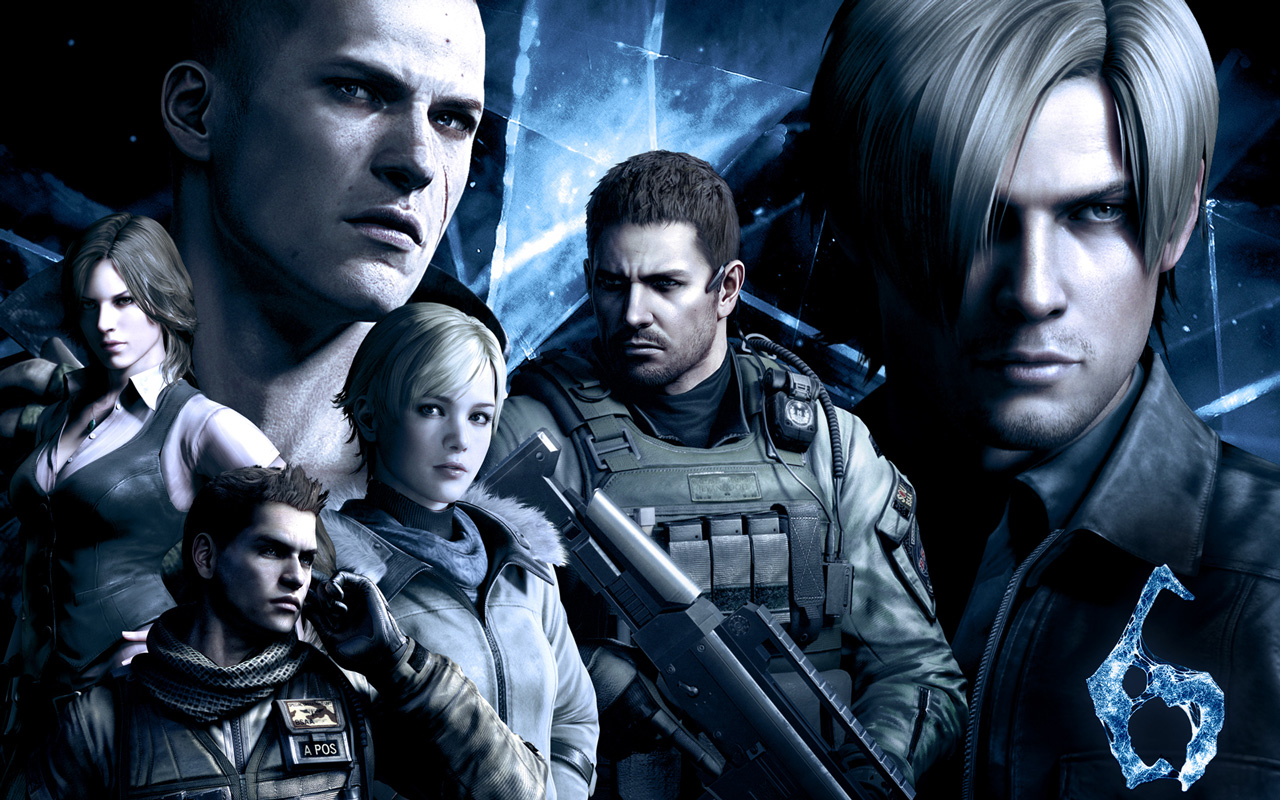 Capcom have announced that a demo for Resident Evil 6 will become available to download from the 18th September.
Owners of Dragons Dogma have had the privilege of playing the demo a lot earlier, after receiving a demo download code when purchasing the game.
Xbox Live Gold members (Xbox 360) and PS3 owners will be able to try out the online co-op mode as well as part of a scenario featuring the three main characters. Silver Xbox members will have to wait until the 25th September before they get a chance to try out the demo.
Resident Evil 6 sees the return of series regulars Chris Redfield and Leon S. Kennedy as they, alongside others, take on another bio-terrorism attack that is spreading across the world. Resident Evil 6 will be released on the 2nd October for PS3, Xbox 360 and PC.